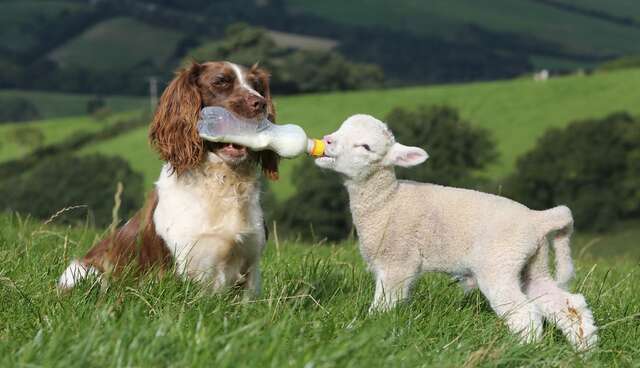 Does A Child's Caregiver Have The Right To Ask For Custody If They Are Not Closely Related To The Child?
By Traci A. Weiss, Esq.
What happens when a person who does not fit within a narrow definition of relative has been one of the main caregivers for a child but something happens to change the family dynamic?  The Georgia Grandparent's Rights Statute has enabled grandparents to ask the Courts for custody of and/or visitation rights to their grandchildren in certain circumstances.  That was eventually broadened to allow similar rights to close relatives, such as aunts, uncles, older siblings, etc.  But what about non-relatives, such as stepparents or unmarried long term and/or same sex partners or close friends of the family, who have historically been the caregivers for children?
Until recently, the Courts were very limited as to who they could even consider awarding any custodial rights to.  However, as of July 1, 2019, Georgia now has an Equitable Caregiver Statute, which now gives the Courts the right to designate a person as an Equitable Caregiver, if they can satisfy certain specific requirements.
Click here to read the full blog on our website –
https://www.warnerbates.com/blog/2019/november/does-a-child-s-caregiver-have-the-right-to-ask-f/
This post has been contributed by a third party. The opinions, facts and any media content are presented solely by the author, and Atlanta Jewish Connector assumes no responsibility for them. Want to add your voice to the conversation? Publish your own post here.